The advantages of

an energy scan
We give customers insight into their energy consumption and savings opportunities with a site measurement and a detailed report.

Savings
By documenting where exactly your consumption lies and how much you are consuming, targeted savings solutions can be implemented with immediate results.

Plan
Our energy scan report immediately gives you a concrete plan for future savings opportunities.

Peace of mind
Your own staff will not have to concern themselves with documenting energy consumption. An engineer will visit you in person to analyse and report everything for you on site.
Duty of disclosure and

savings obligation
Because the Dutch government imposes a duty of disclosure and a savings obligation with regard to energy, many companies are now forced to take steps to save energy. In 2019 companies were required to report on the steps they had already taken. We have already helped many customers with energy scans that show which energy saving measures have already been taken and which still need to be carried out. They received reports that they could submit to the government.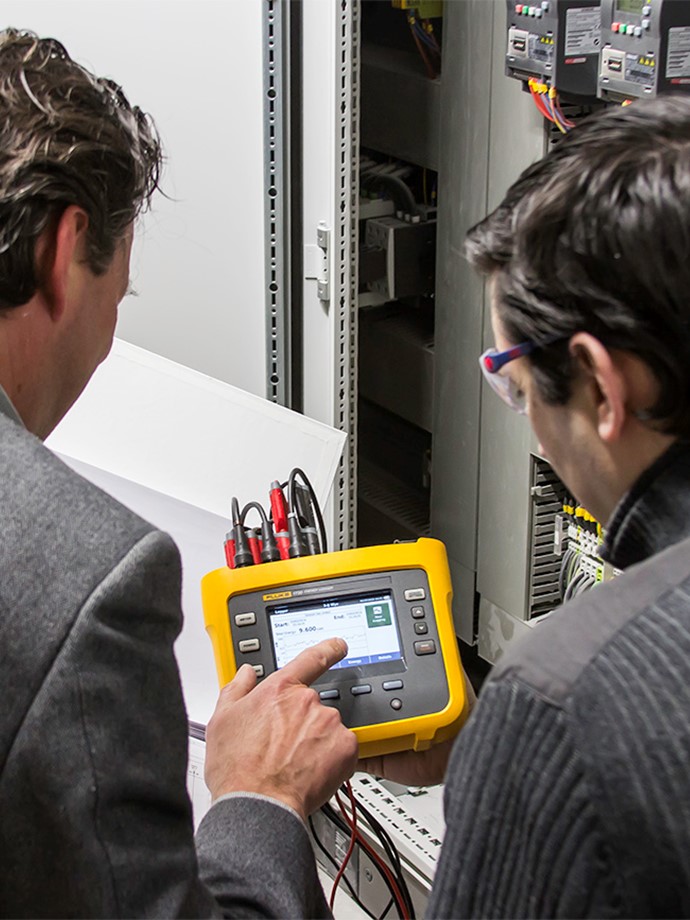 Interested in an energy scan?
Talk to our specialists. They will be happy to explain how this process works and what we can organise for you.