How we supply energy
Our energy supply approach is organised down to the smallest detail with a well considered purchasing concept. Cooperation with our customers is based on mutual trust.
Insight into the energy market
An Account Manager from the region will visit your organisation for a personal introduction. We will explain the energy market and our working method in a clear presentation.

Personal advice
As a customer, you will receive tailored advice from day one. Our analysts will detect favourable purchasing times on the market, and your personal Account Manager will advise you proactively when the time is right for you to make your purchase.

Service
If you purchase your energy from us, you will benefit from extensive additional services. For example, you will gain access to a personal consumption portal and receive current market updates. We also perform extensive annual savings checks to make sure that you are not paying too much in network costs, measurement service costs and taxes.
Customer case

Van der Valk
We are proud of our cooperation with Van der Valk. We have been its energy supplier since 2016, and we currently organise its energy purchasing for 152 locations. Van der Valk uses purchasing diversification, which means that they purchase some of their energy consumption on the futures market and the rest on the low-cost daily market. We have a great relationship with Van der Valk, which relies on our advice.
To improve sustainability, we have installed solar panels at Van der Valk Hotel Eindhoven and we are using a flexibility market for Van der Valk Nijmegen-Lent. 
Read more about our projects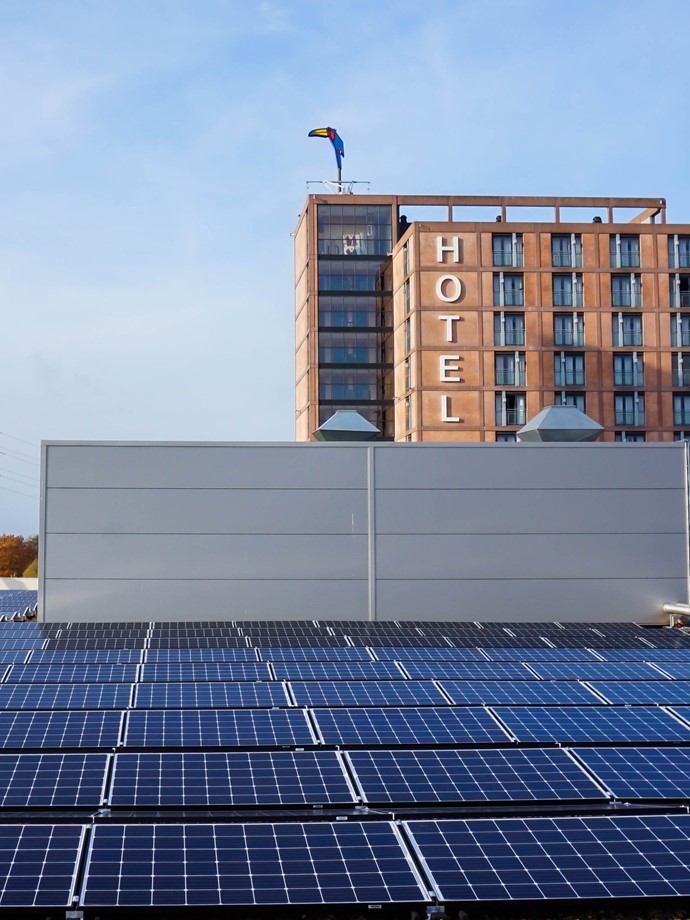 Would you also like to experience the advantages of our purchasing concept?
Talk to our specialists. They will be happy to explain how the energy market works, what you can expect in the future, and what action you need to take.