The advantages

of flexibility
We provide automated control of your energy flows to ensure that flexibility is optimally aligned with market price movements and your business processes. Flexibility is often used in combination with a flexible system with a battery, heat pump or cooling.

Savings
Shifting the supply and demand of energy consumers at peak times and using their flexible systems avoids peak loads and makes costly grid upgrading unnecessary.

Sustainability
By combining flexibility with smart systems, you can ensure that your organisation uses power that is generated and stored in an environmentally friendly way. This reduces the burden on the electricity grid and makes you (partially) self-sufficient.
Business case
If your organisation makes available systems for flexibility, such as a battery, you will receive a reimbursement from the grid operator. A flexible system also often has its own earnings model. Energy can be purchased and stored at low-cost market times. The stored energy can be returned to the grid or used for the organisation's own consumption.
Customer case:

Nijmegen-Noord
Nijmegen-Noord's demand for electricity increased due to the development of new homes and industry. The local grid could no longer cope with the power demand, and upgrading the grid would cost too much time and money. Flexibility by Scholt Energy was the right solution.
It was agreed that in the event of a high power peak in the area, Van der Valk would use a heat pump and heat buffer to make the hotel temporarily self-sufficient and Lidl would switch to a lower capacity for its refrigeration and freezer system. Scholt Energy is coordinating the entire process by controlling the system at Lidl and the heat pump at Van der Valk at the right times.
Read more about our projects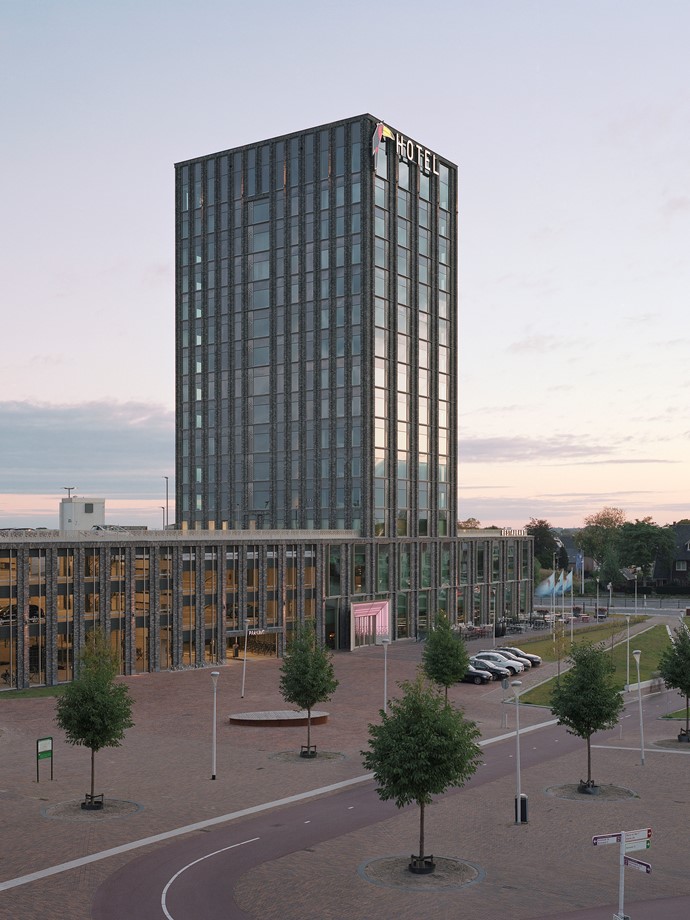 Interested in flexibility?
Talk to our specialists. They will be happy to explain how this process works and what we can organise for you.