Listen to
the experts
130+ employees specialised in their own field in 3 countries. Read what energises these experts.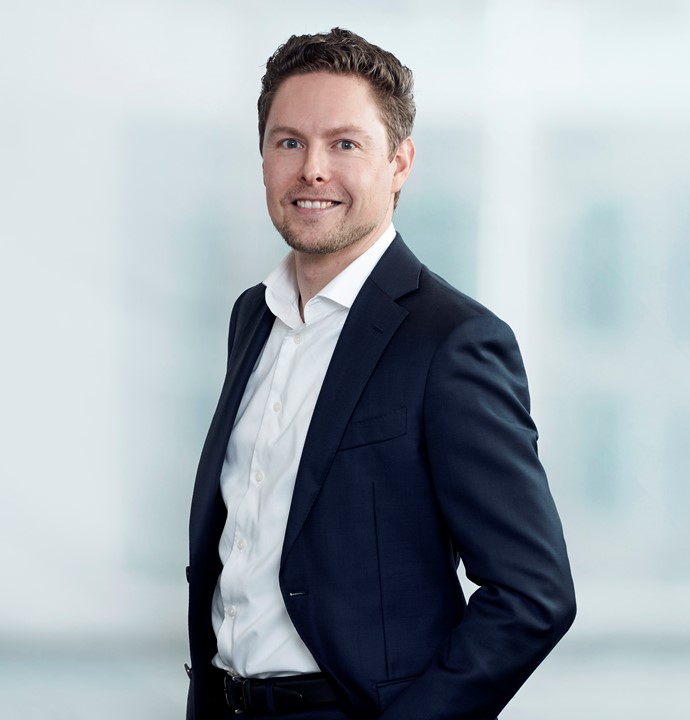 My most important task is to further develop our sales team. We do this by training our account managers to support customers with their energy matters. Satisfied customers remain customers and provide new opportunities.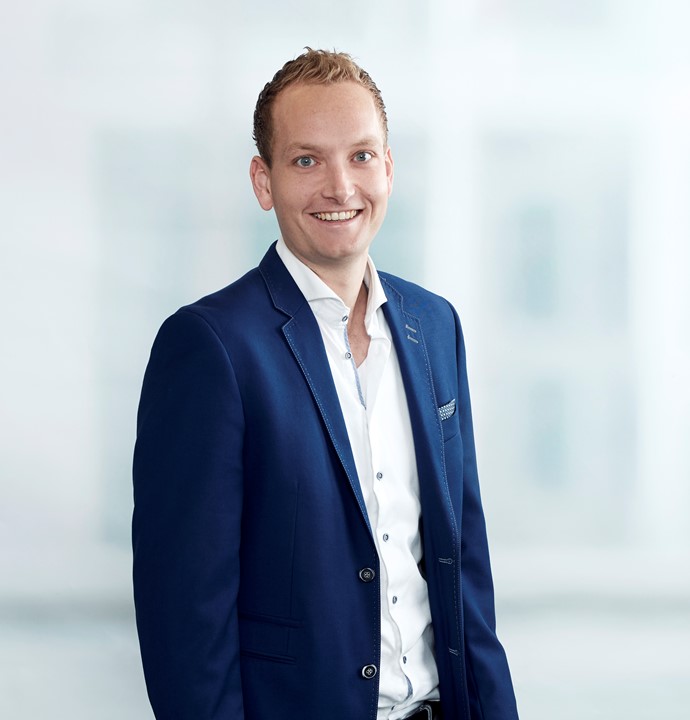 At the Solar department, we guide our customers from subsidy applications to the operation of their roof-bound solar PV system. We strive for the best quality and at all times monitor the principles of the business case. Together with the customer, we want to create a succesful system!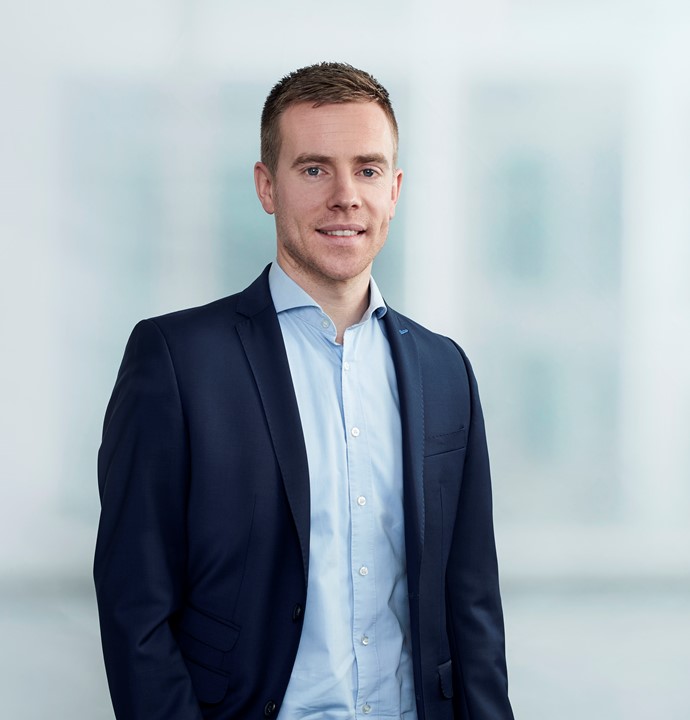 Our Customer Service department personally helps customers with all energy matters. Proactivity, speed and clarity are very important. We try to help the customer wherever we can. 
Scholt Energy's marketing team is responsible for almost all online and offline communication towards (potential) customers, relations and (potential) employees. From newsletters and campaigns to press releases, website and social media. Our job is to convey a message as clearly as possible! "